Doing SEO for medical professionals with the aid of a specialist service called medical SEO, doctors can expand the patient base of their offices.
Every company must have a website, and every website must be optimized for search engines (SEO) in order for potential clients to find it quickly when conducting Google searches.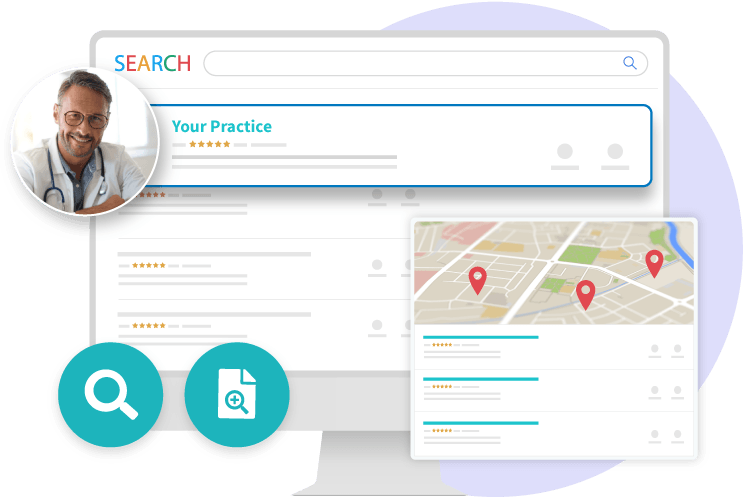 How You Can Increase Patient Visit With Local SEO For Doctors?
The web is continuously being crawled by search engines looking for fresh and updated content. It evaluates what is discovered when someone searches for a subject like "doctors" and ranks pages accordingly.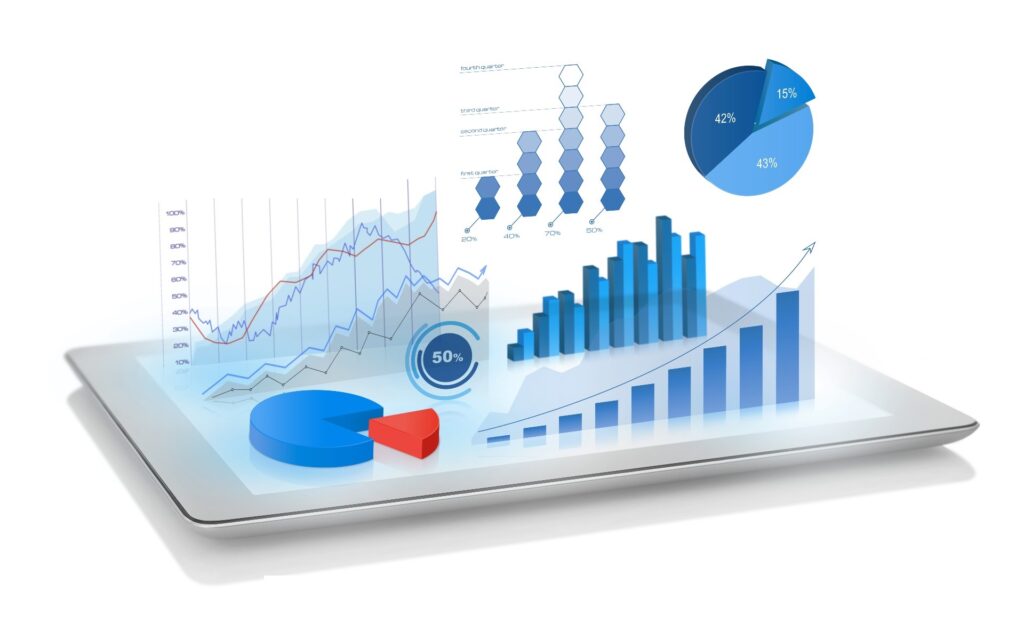 While some searches produce millions of results when they are general, others that are more focused could only produce a few thousand.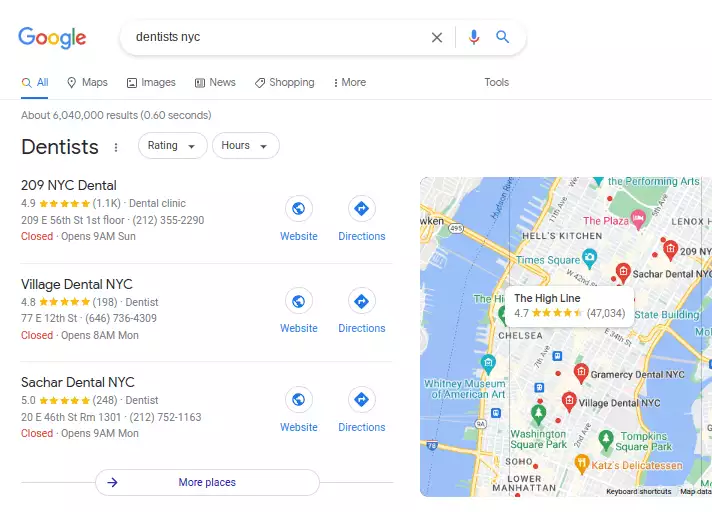 Your practice will reach more potential patients if you use local SEO to make your site better optimized for these kinds of searches.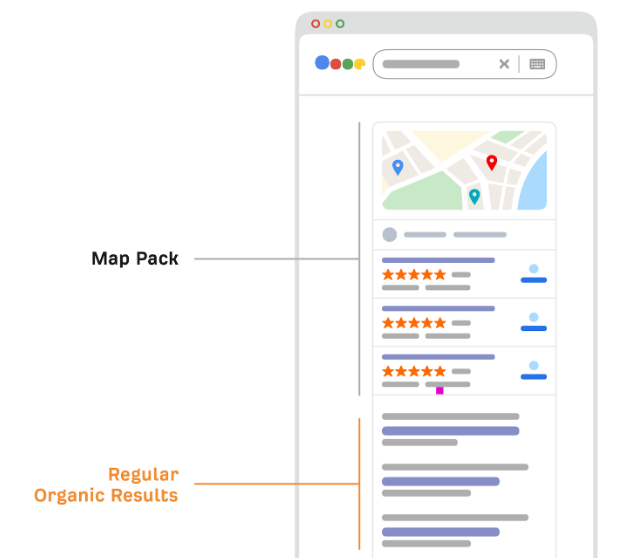 The best line of action is to implement an SEO plan if you want more website traffic and potential patients. You can precisely target your desired patient population by picking your keywords with care.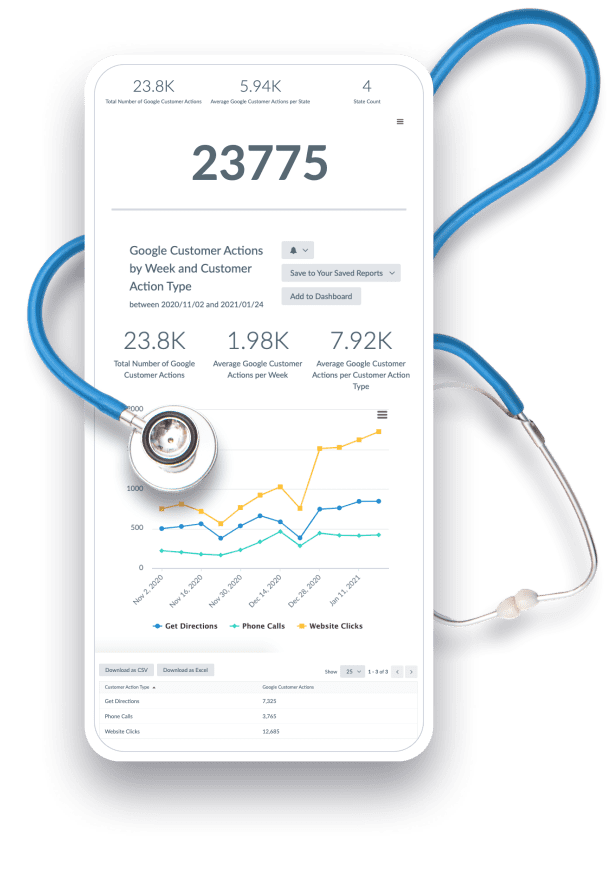 Steps To Attract 1000+ Patient Enquiries With SEO For Doctors
Learn the art of smart doctors – How they generate 1000's of Patient Appointment Weekly with the Right SEO Strategies specially designed for medical professionals like you.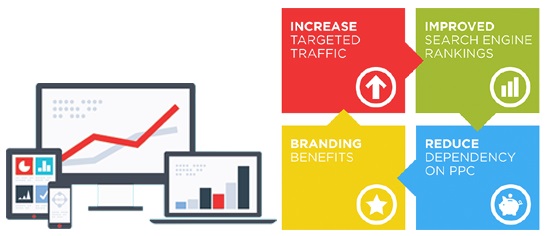 If you're an orthopedic surgeon, you want people to be able to search for your practice by typing "spinal surgery" into Google.
If you're a dentist, you want your name to appear first when people search for "dentist near me."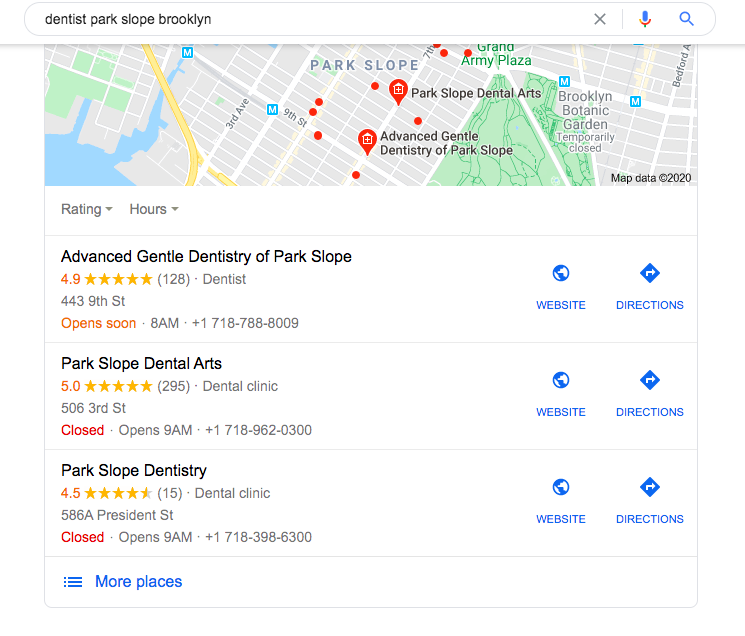 You can achieve your goals with proven healthcare SEO techniques, and this technique also helps to do SEO for medical websites, because medical professionals have their own medical websites.
5 SEO Tips for Doctors To Attract Patients
Following this SEO advice for doctors will help you start benefiting from SEO now that you are aware of what it can accomplish for your marketing strategy:
1. Local Search Optimization
People will often include a specific town or neighborhood in their search keywords because they want to visit a doctor who is close by.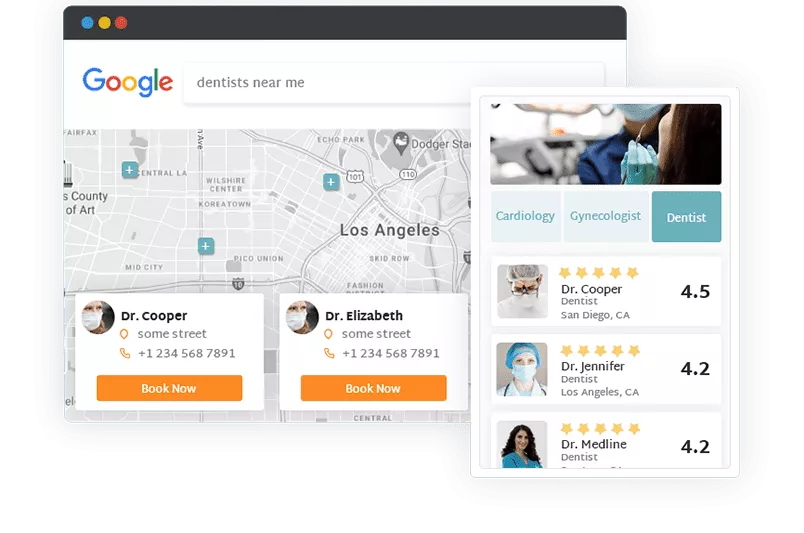 In content, title tags, and other site copy, mention your location. Ensure that your address is listed in the page's footer.
2. Produce Original Content
When it comes to ranking web pages, search engines take a number of variables into account. The number of pages, visits, and relevance of the content are a few of them.

All of these things are addressed by blogs. Create a new post once a week to keep your website updated.
3. Quality Links Should be Built
A service provider is more credible and is ranked better as a result of their information being cited on other websites.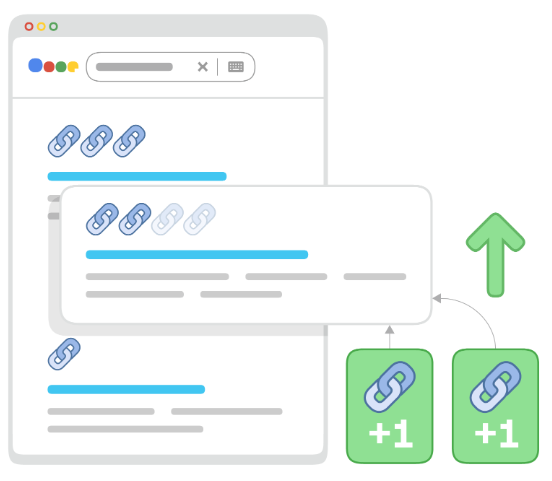 If respectable websites are linking to your article, your practice will experience the same outcome.
4. Creating a Unique Landing Page for Each Keyword
Once you have optimized your website for search engines, it is important that you create a unique landing page for each keyword.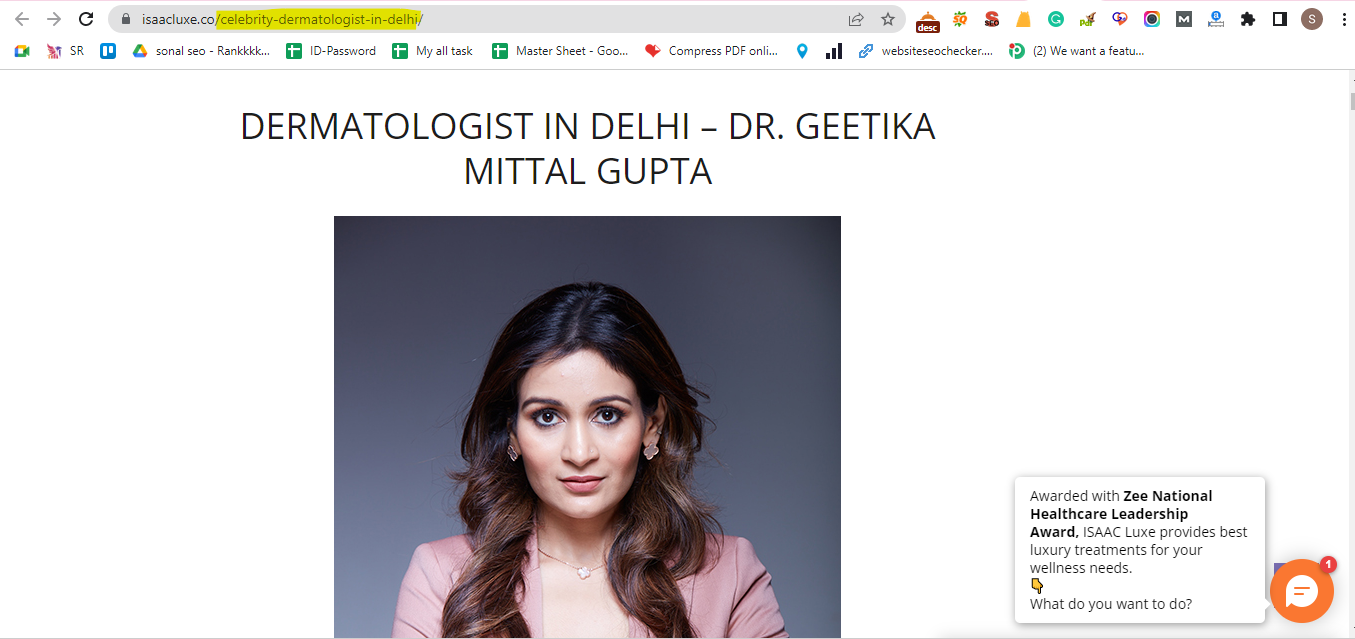 This will help increase the amount of traffic coming from Google and other search engines, which can lead to more conversions.

5. Optimizing Images
Images are an important part of optimizing any website. You should have at least one image on all pages of your website so that visitors can see what they need before they click on any links on your site.

You should also optimize images by following
Adding keywords into the captions.
Adding keywords into titles.
Adding keywords into alt tags.
Adding keywords into descriptions under each image to help people find them again when they search for the service again.
7 Proven SEO Strategies for Doctors & Medical Professionals
Here are some effective local SEO tactics that could lead to increased online visibility and revenue:
1. Create a Google Business Profile for Your Practice
The Source of the local web presence is google business profile, formerly google my business.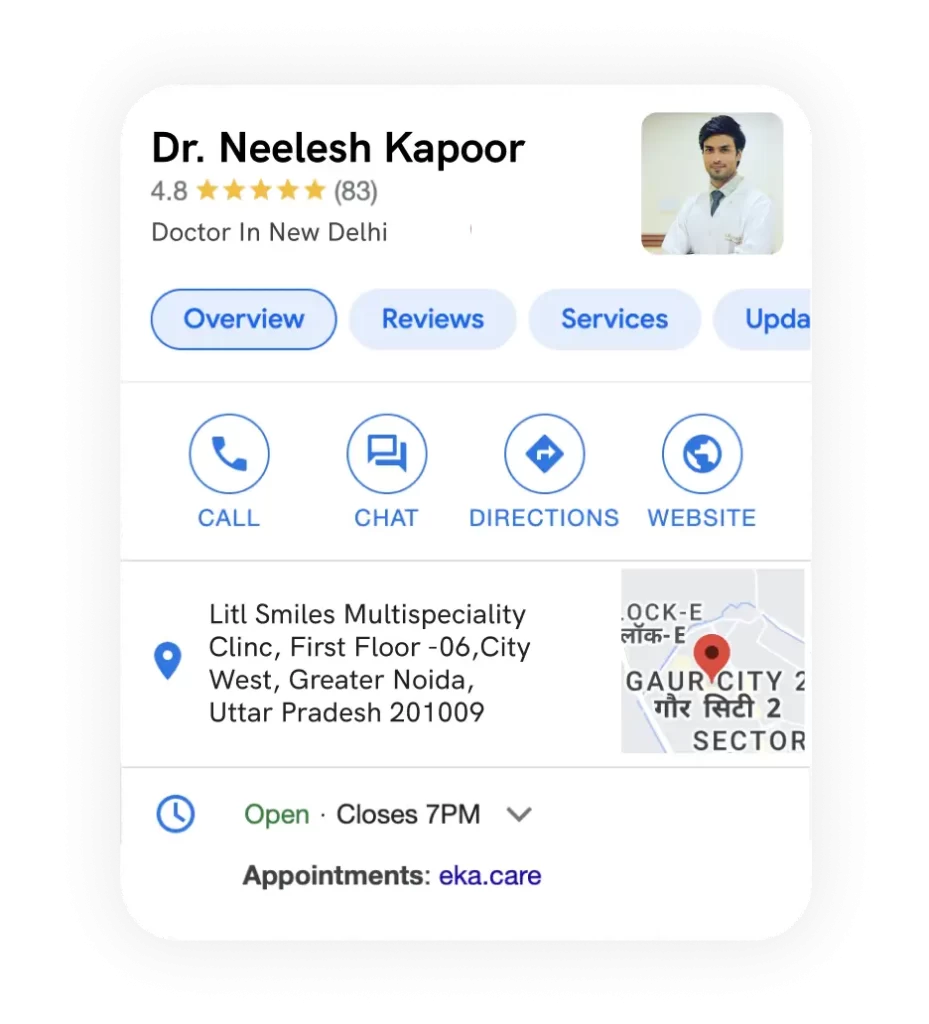 Google's business profile assists small businesses in gaining visibility and showcasing their goods or services to potential customers.
2. Research Keywords Twice as Hard
In order for the SEO for medical professionals to link relevant inquiries to your listing and perhaps direct patients to it, you must conduct keyword research, which is at the core of local SEO.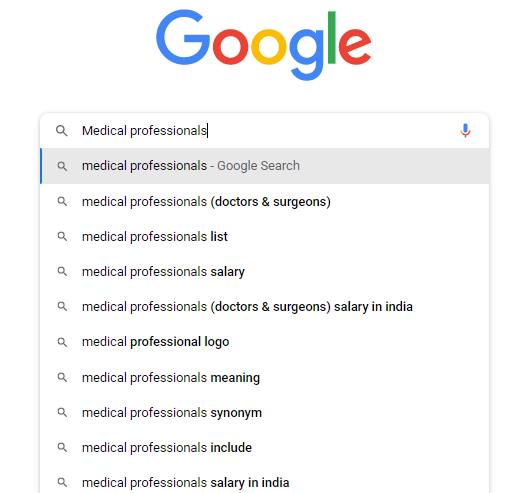 3. Make The Most of Google Posts
Local companies have a great opportunity to interact and communicate with their audience thanks to Google Posts, a free tool.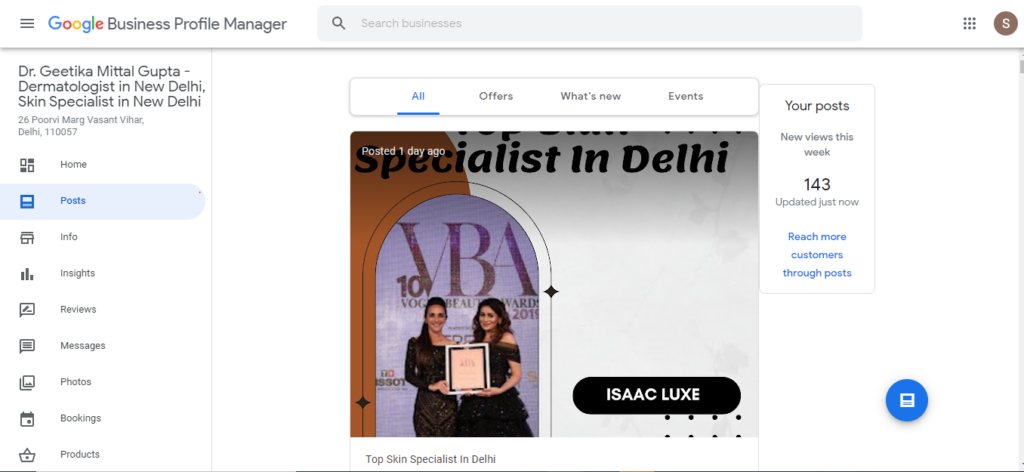 Your most recent posts, which, according to some sources, remain to live for up to 7 days, can be displayed in Google Posts for up to ten at a time.
4. Aspects of Safety & Health
Since the pandemic, people have become more interested in learning about a location's health and safety policies before traveling there.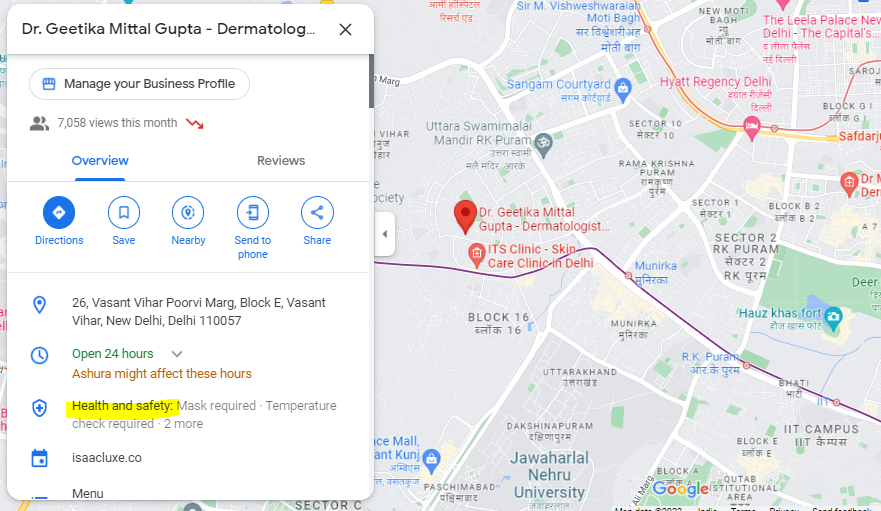 As a result, Google has added safety and health-related information to GBP listings.
5. Use Related Keywords
When you write a blog post or publish an article about a topic relevant to your business, you can use related keywords as a keyword-rich anchor text link in that post.
This can help you rank higher in search results for queries like "doctor" or "nurse."
6. Optimize Your Content
If you're not optimizing your content for search engines, you're missing out on potential traffic from Google and other search engines.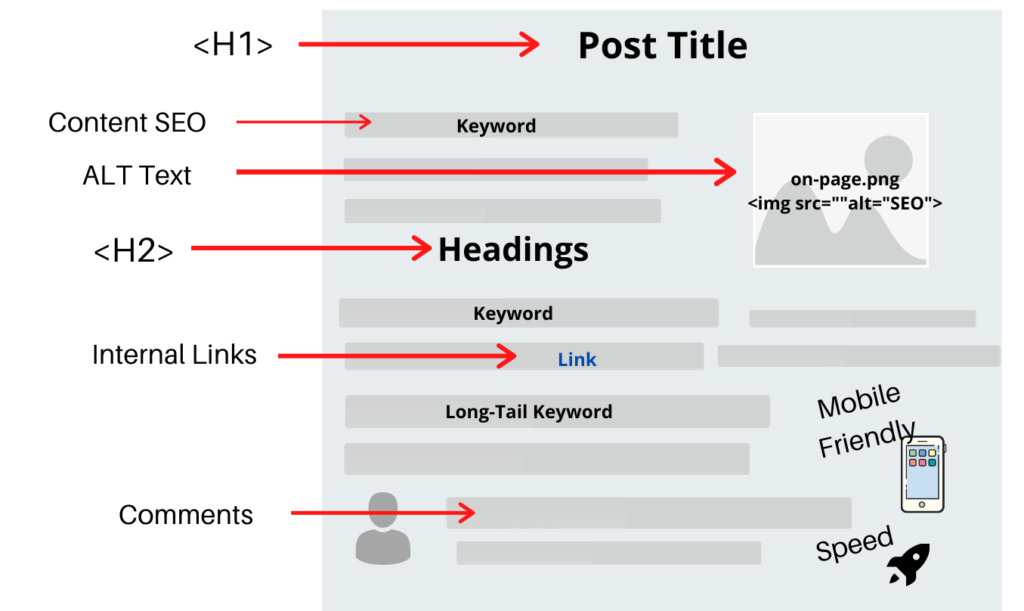 You don't have to use keywords throughout each piece of content on your website however, you do need to make sure that your text is optimized and keyword-optimized so that visitors can easily find what they're looking for when they click through to a specific page or post.
7. Use Internal Links
Internal links are those links that link back to other pages within your site or blog — like this one!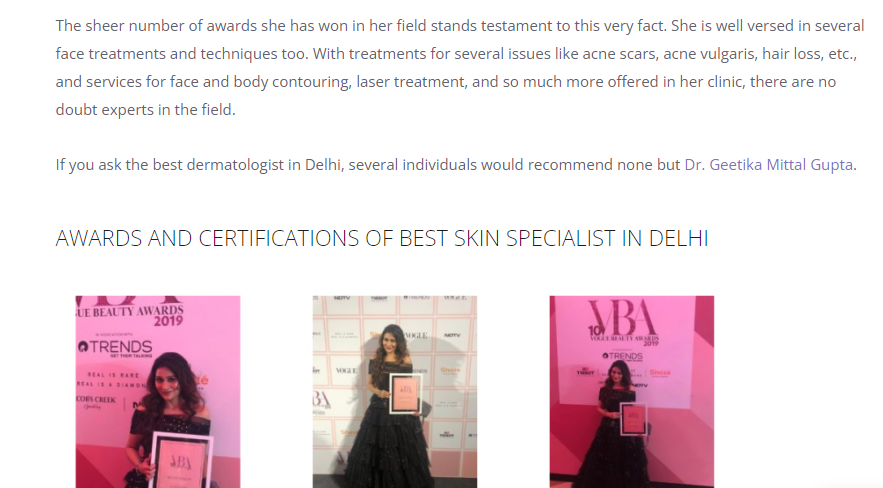 They're a great way to increase traffic and get more online exposure for yourself and your business.
Why Should You Invest in Healthcare/Medical SEO?
If done effectively, SEO can, in terms of return on investment (ROI), offer a far greater reward rate than paid advertising options.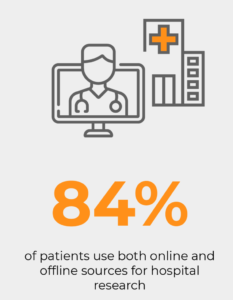 You will be able to sell your facility and services to people who are already looking for the services and goods you provide when you employ an effective SEO plan.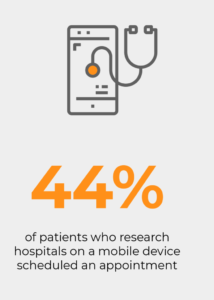 By using SEO for medical professionals, you can make yourself more visible to people who are specifically looking for the services you provide.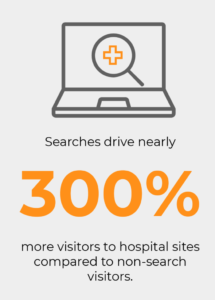 3 Benefits of SEO For Doctors & Medical Professionals
Your medical practice may receive more quality leads and patients thanks to the effective marketing strategy known as SEO.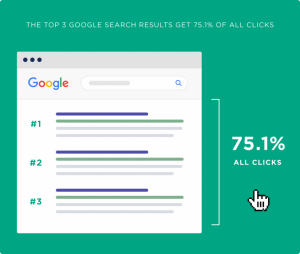 1. Enhanced Visibility
Your medical practice must score well in search engine results when potential patients conduct an online search for it.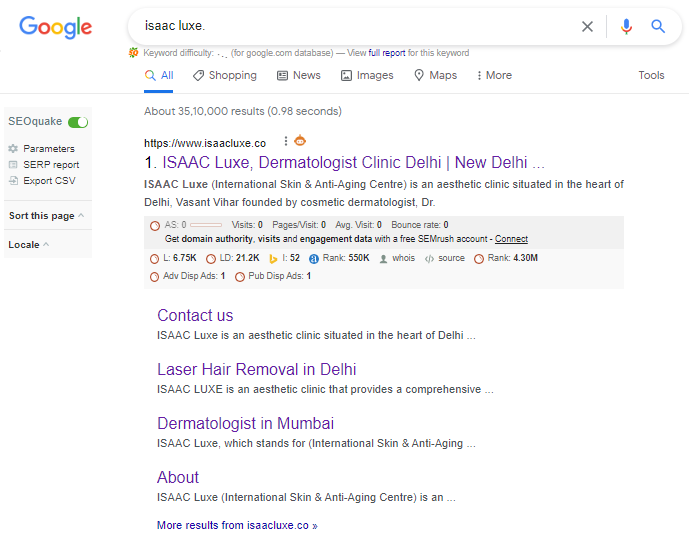 Your name is seen by prospective patients if you appear at the top of search engine results.
2. Enhanced Credibility
Your medical practice must be prominently displayed when prospective patients conduct online searches for it. You get your name in front of potential patients by ranking highly in search engine results.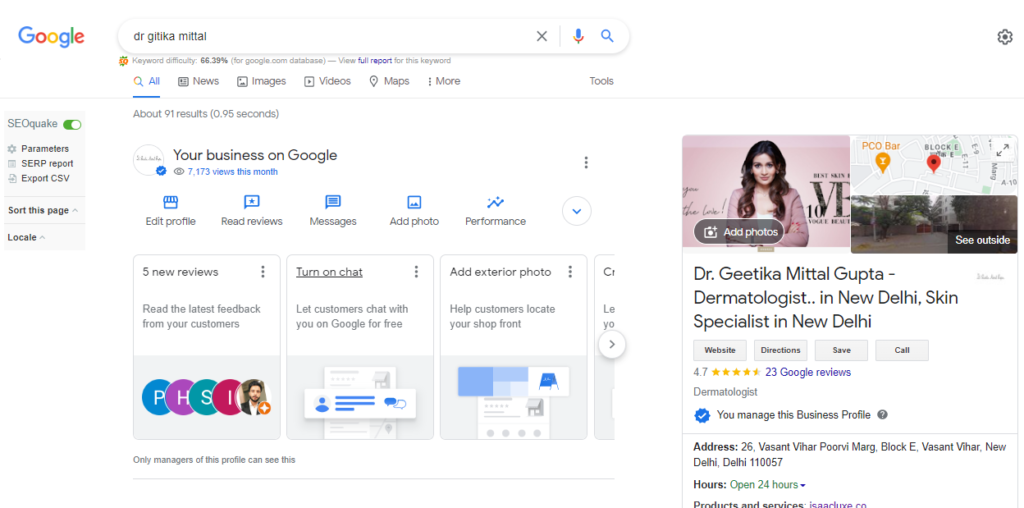 3. Cost Reductions in Patient Acquisition
One of your marketing objectives should be to attract new patients. However, the cost of acquiring new clients can outweigh their payments to you.
With successful SEO approaches, you can minimize the entire marketing budget because digital marketing strategies are less expensive than other forms of advertising.
FAQs
Q. 1 – What is SEO?
Ans. – In order to improve a website's ranking on search engines like Bing, Google, and Yahoo, SEO involves producing and changing the website's content and code. .
Q. 2 – Why Hire an SEO Company?
Ans. – They can create a website that has high-quality content and relevant information. This can be done by following SEO guidelines and making sure that your content is organized in an effective manner. .
Q. 3 – How can medical professionals do SEO?
Ans. – Depending on the specialization and level of competition in your market, you can typically notice benefits from working with a professional SEO partner between 3-6 months.
Q. 4 – Why is SEO for medical professionals important?
Ans. – Medical professionals who do SEO have better success with marketing than those who do not. This is because medical professionals have a need for repeat customers and referrals from clients.
Q. 5 – Why is SEO nessesary in healthcare?
Ans. – The healthcare industry is an industry that needs to be competitive in order to remain viable in today's economy. As more people become aware of the benefits of healthcare, it becomes more important than ever before to keep your company top-of-mind when potential clients are searching online.